THYRA BY ADAM BENESZ STUDIO
2023-08-17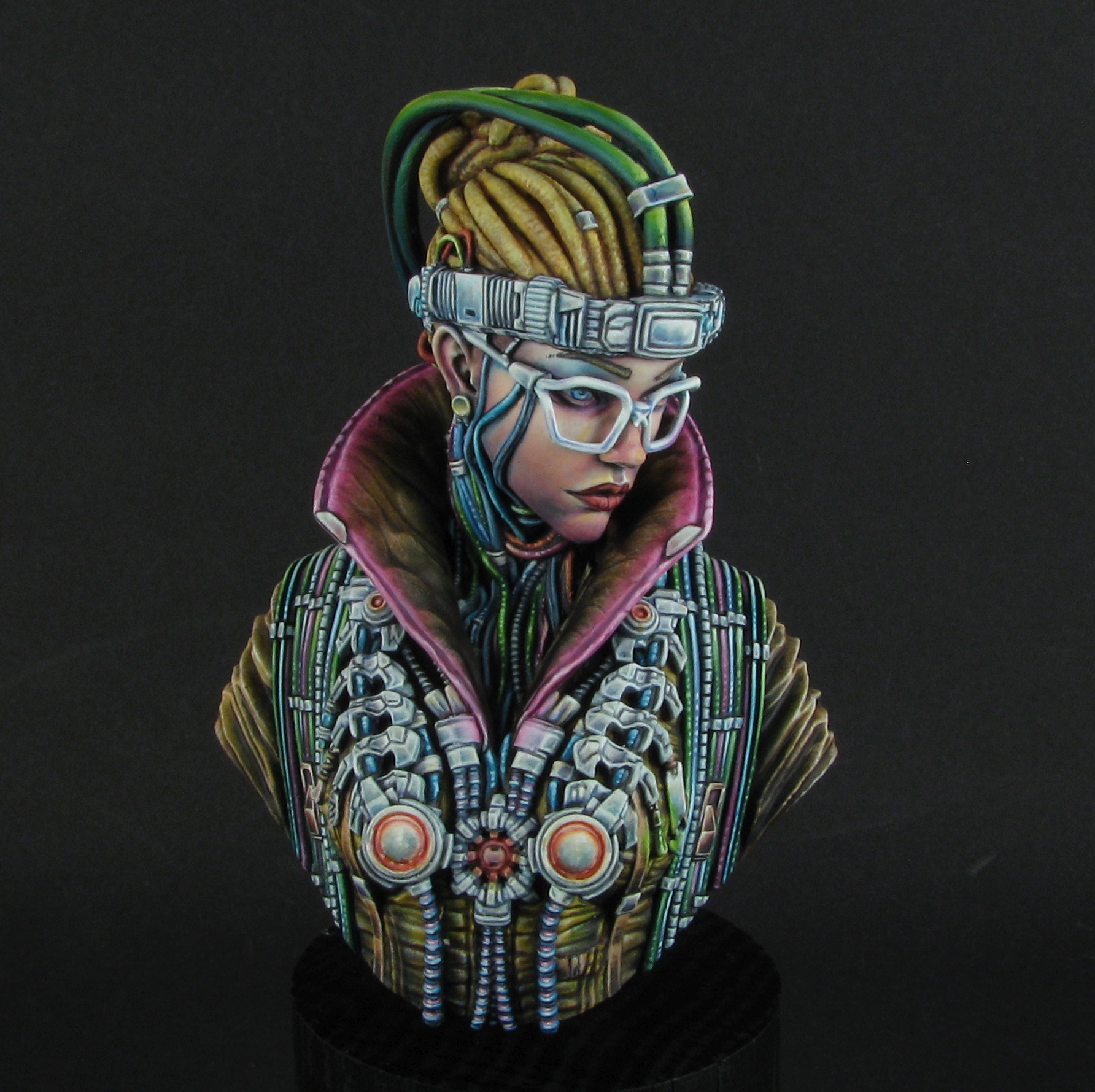 Beautifully Painted Thyra the Librarian by Adam Benesz
Hello Midguardians!
We are thrilled to share with you the incredible work of Adam Benesz Studio on our Thyra the Librarian model. Adam's attention to detail is showcased in every aspect of this masterpiece.
The intricately painted necklace, the precise brushwork on the neck cabling, and the mesmerizing magenta glow on the cape collar truly bring this model to life. Adam's skillful execution of the face captures Thyra's character and essence perfectly.
You can admire more of Adam's work on his Facebook page and Instagram.
Experience the beauty of Thyra the Librarian through Adam's paintbrush. This extraordinary model is available for purchase on our website:
Explore the artistry and craftsmanship that make this model a true work of art. Happy painting!
Recommended