SIGRUNN THE VIKING VIDEO REVIEW
2023-08-17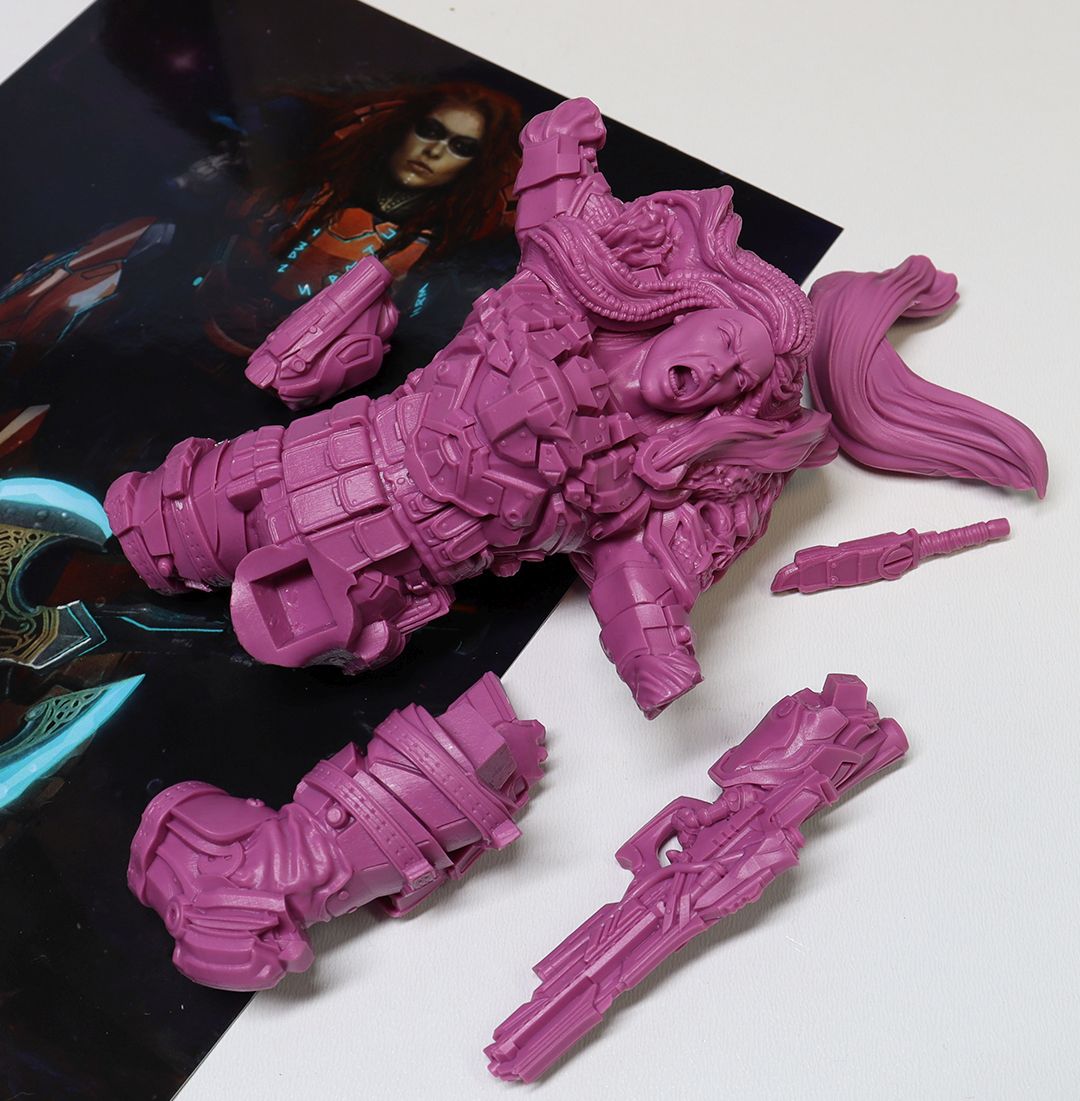 Sigrunn the Viking - Video Review by Miniature Night Painting
Hello Midguardians!
We're excited to share with you a fantastic video review of our Sigrunn the Viking by the talented Michał from Miniature Night Painting. In this video, Michał takes us through a detailed look at the model, highlighting its intricate details.
We hope this video provides you with a closer look at Sigrunn the Viking. You can purchase this exquisite model on our website:
Feel free to explore and enjoy the intricate details of this Viking masterpiece. Happy painting!
Thank you to Michał for creating this wonderful review. Make sure to follow Miniature Night Painting for more amazing miniature content!
Stay tuned for more updates and exciting releases from Midguard Miniatures!
#SigrunnTheViking #MiniatureNightPainting #VideoReview #ModelPainting #Bust #VikingMiniature #MidguardMiniatures
Recommended