SIGRUNN THE VIKING BOX ART
2023-06-26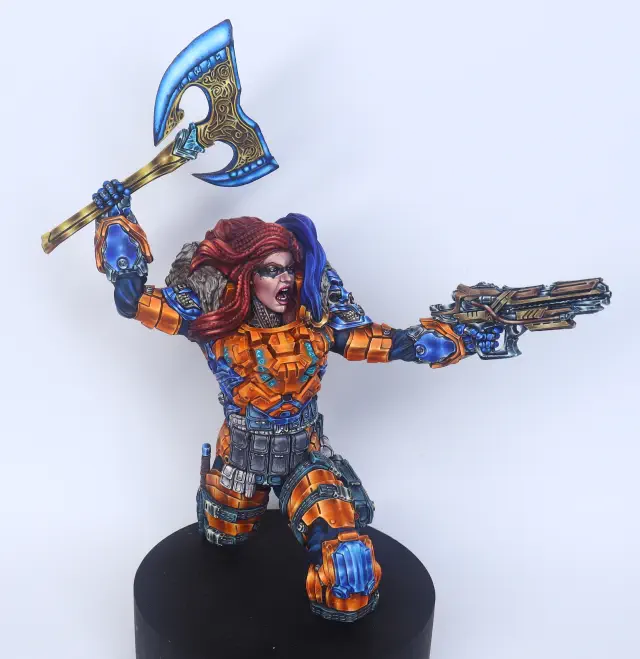 Hello Midguardians!
We are thrilled to introduce Sigrunn the Viking, a masterpiece beautifully brought to life by the talented @mb_shizune.
She makes a striking impression with her vibrant orange armor and fiery red hair. In her hands, she wields an energetic axe and a reliable rifle. Adding contrast to the overall look are the brilliantly designed ammo packs and pockets.
Experience the thrill of painting your own Sigrunn by ordering her now from our store. Get your Sigrunn here.
Visit our website: www.midguardminiatures.com
#bust #bustpainting #PaintingMiniatures #miniaturespainting #Midguard #MidguardMiniatures #cyberpunk #cybervikings #SigrunnTheViking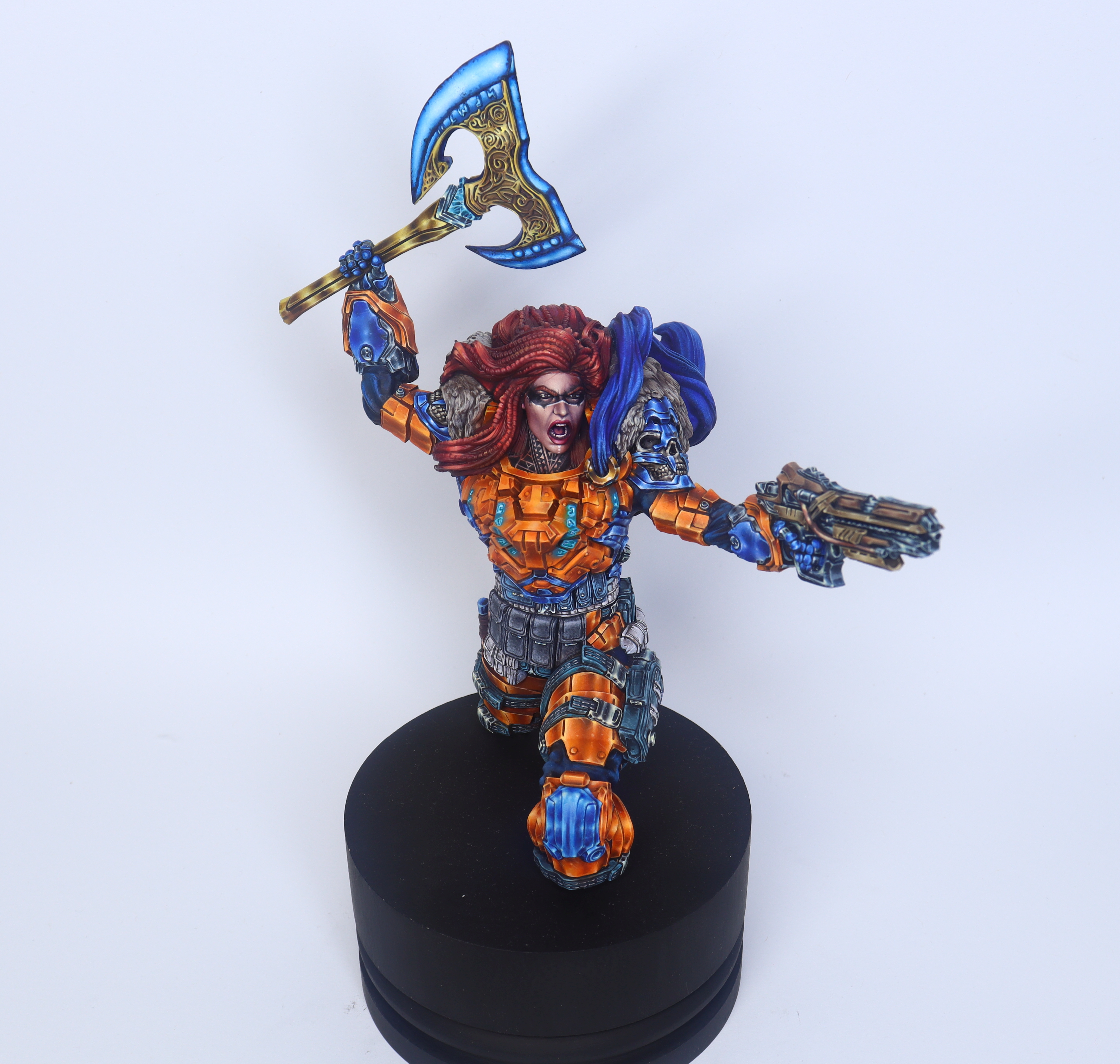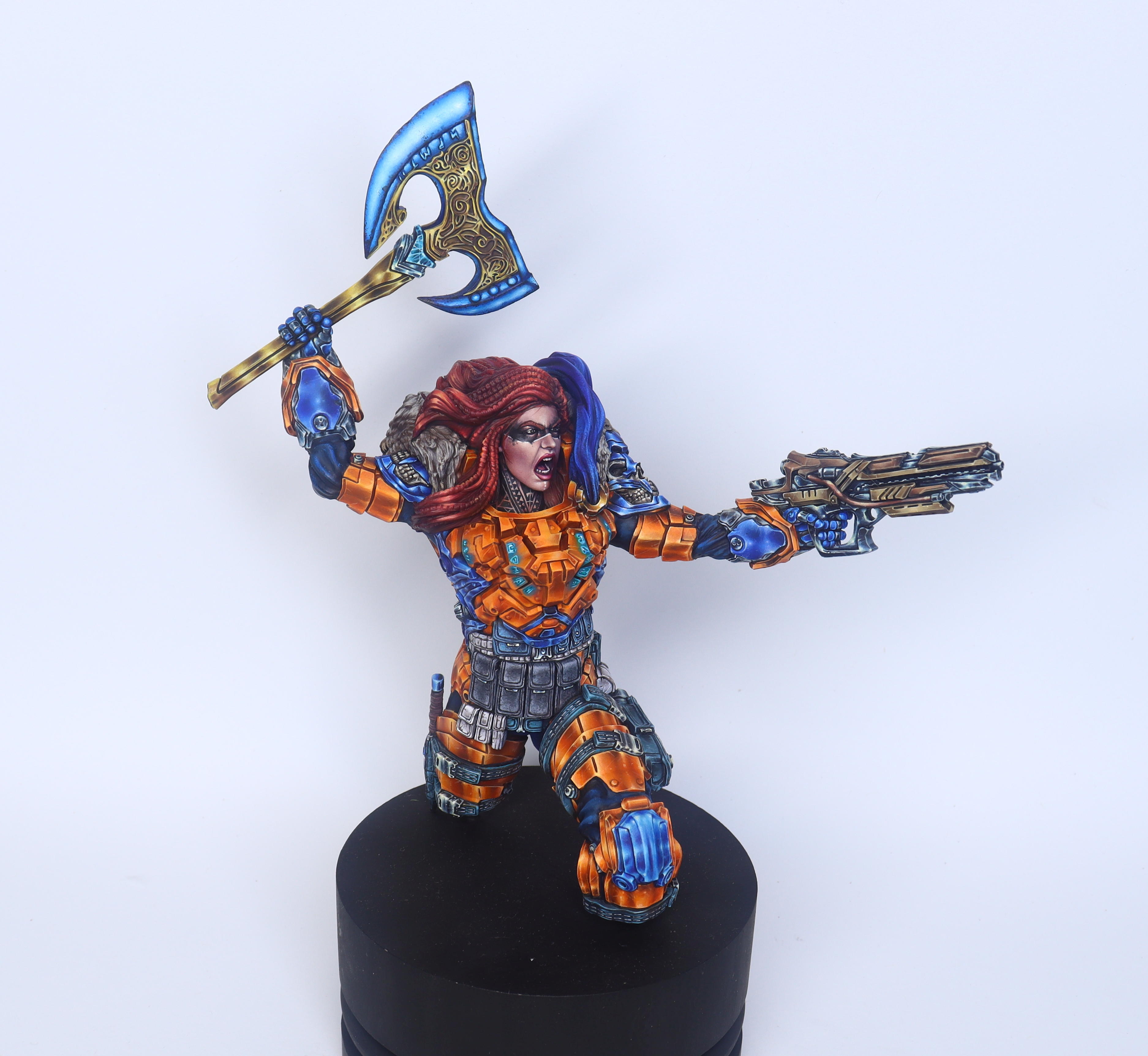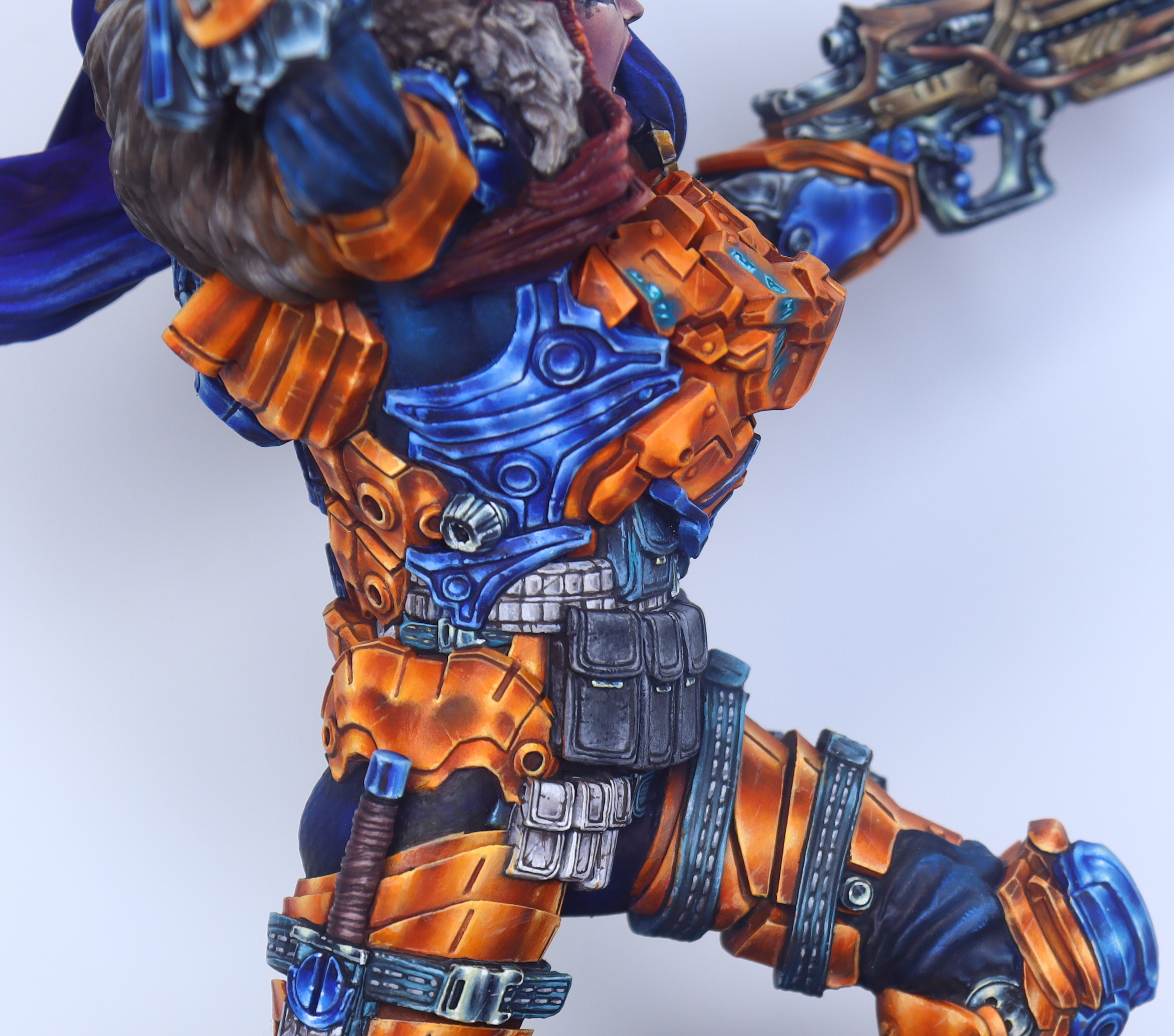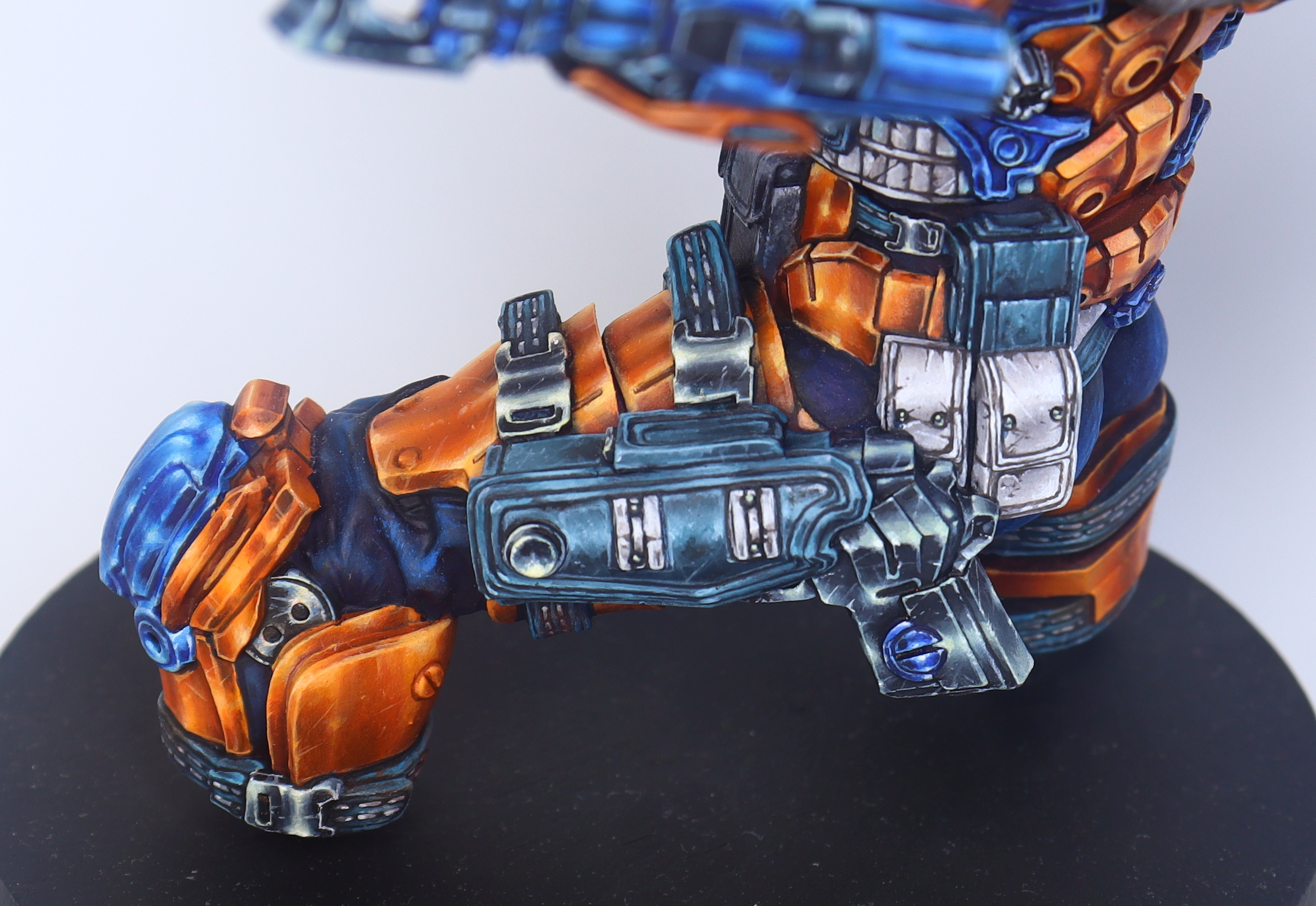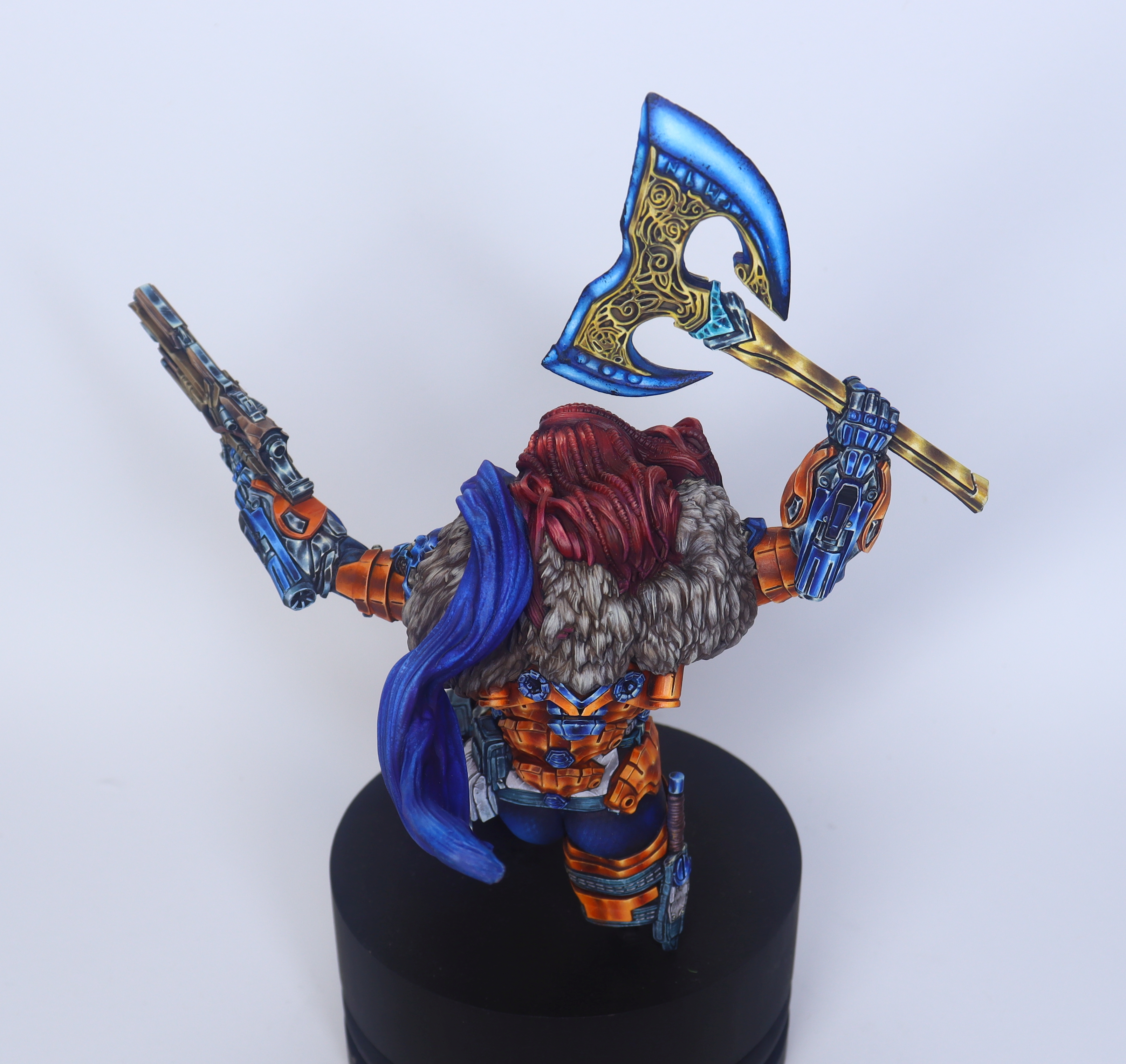 Recommended