Einar's Axe tutorial by Shizune
2023-06-22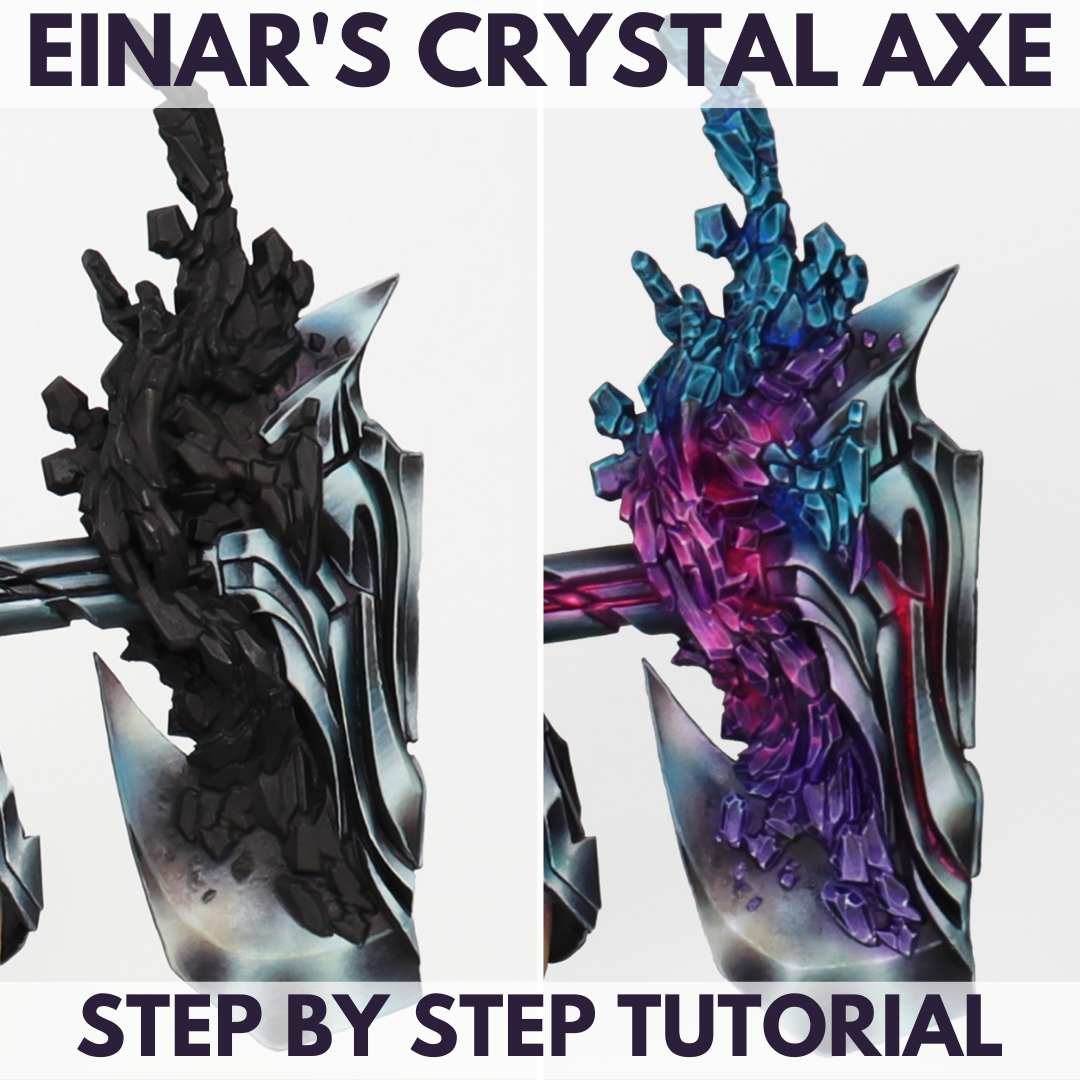 Hello Midguardians
We are thrilled to share this awesome painting tutorial created by the super talented @MB_Shizune. Ever wondered how the striking axe of Einar gets its incredible look? Well, wonder no more!
In this step-by-step guide, @MB_Shizune showcases her unique techniques and shares invaluable tips on achieving the perfect finish. Perfect for hobbyists of all levels, this tutorial is a must-see!
Swipe to see her work and don't forget to follow @MB_Shizune for more amazing content.
Happy painting!